Sale!
Description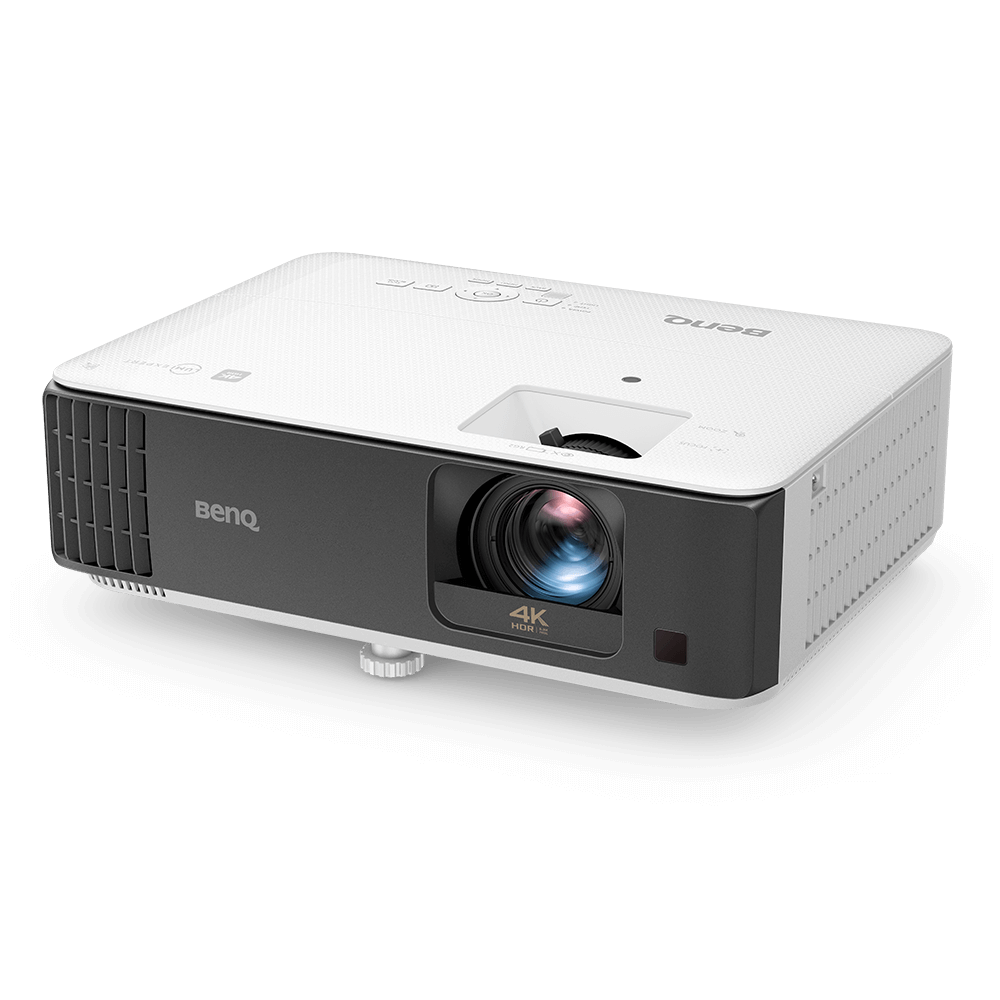 4K HDR 3000 lumens Smart Projector | TK700STi
---
High Brightness 3000lm, 96% Rec.709, HDR Game Compatibility

Android TV – Direct access to Google playstore and 5000+ apps

Game with 4.16ms (FHD) Lowest Input Lag Ever Paired with 4K Resolution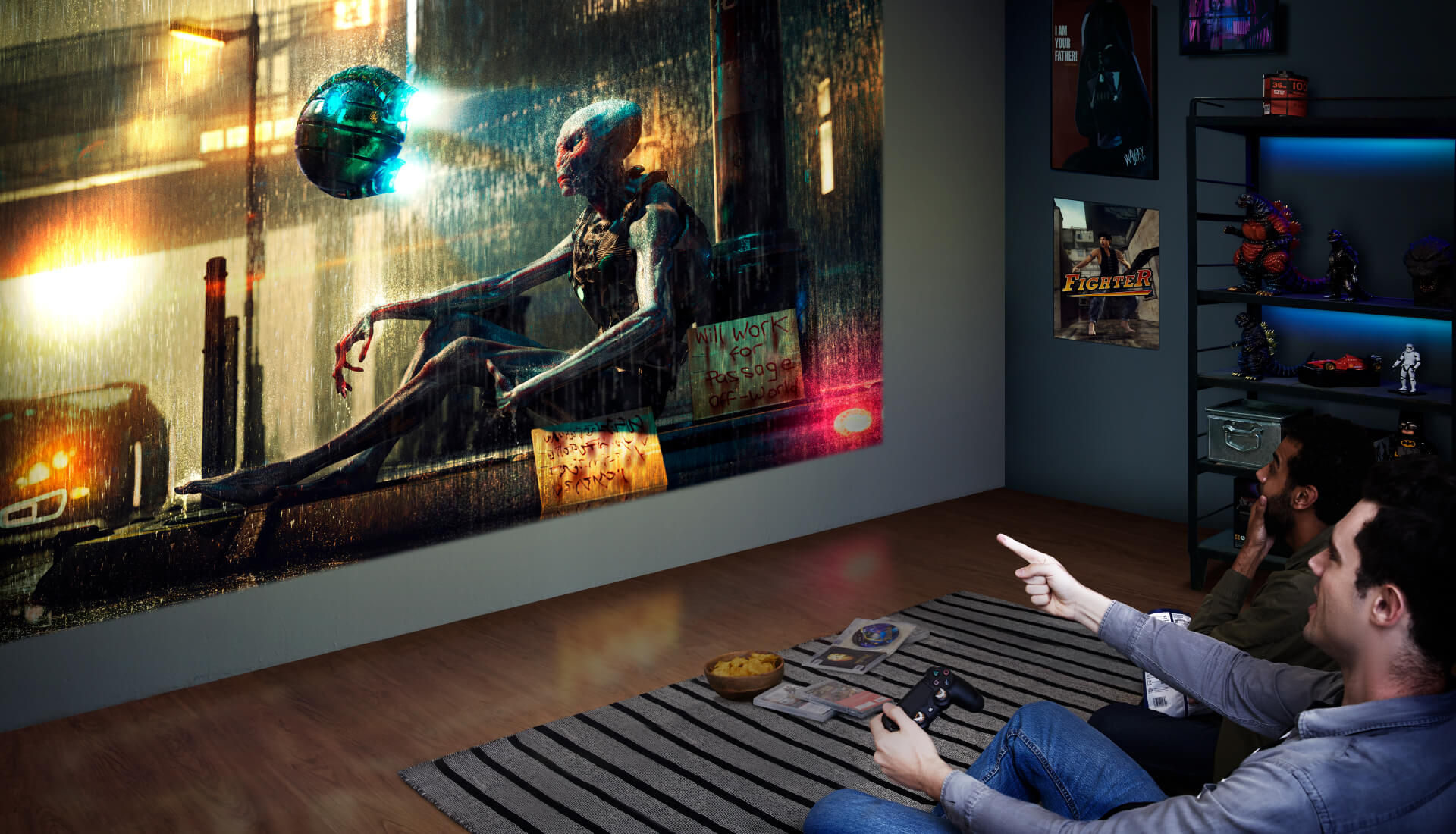 4K HDR Projector: Sharpens Your Senses
Prepare to be amazed. If you crave the finest audiovisual gaming quality, you want the 4K HDR TK700STi high brightness projector. Experience the sharpest resolution and the lowest input lag ever paired together in gaming. Enjoy the smoothest gaming experience with TK700STi without sacrificing True 4K UHD graphics with lightning-quick 16ms input lag. Share and enjoy mesmerizing streaming movie nights on an expansive 120" screen with TK700STi's onboard Google-certified Android TV.
Here we present the best of both worlds — a new paradigm of truly awe-inspiring entertainment.
Ready Player: One Step Faster
With the world's first 4K HDR low input lag gaming projector, you no longer have to choose between picture and performance. Breathtaking true 4K UHD 3840×2160 resolution with 8.3 million distinct pixels reduces blur for consistently stunning clarity and crisply defined details. To top off having input lag as low as 16ms without compromising 4K image, TK700STi also delivers vivid HDR color in any lighting, even in bright rooms.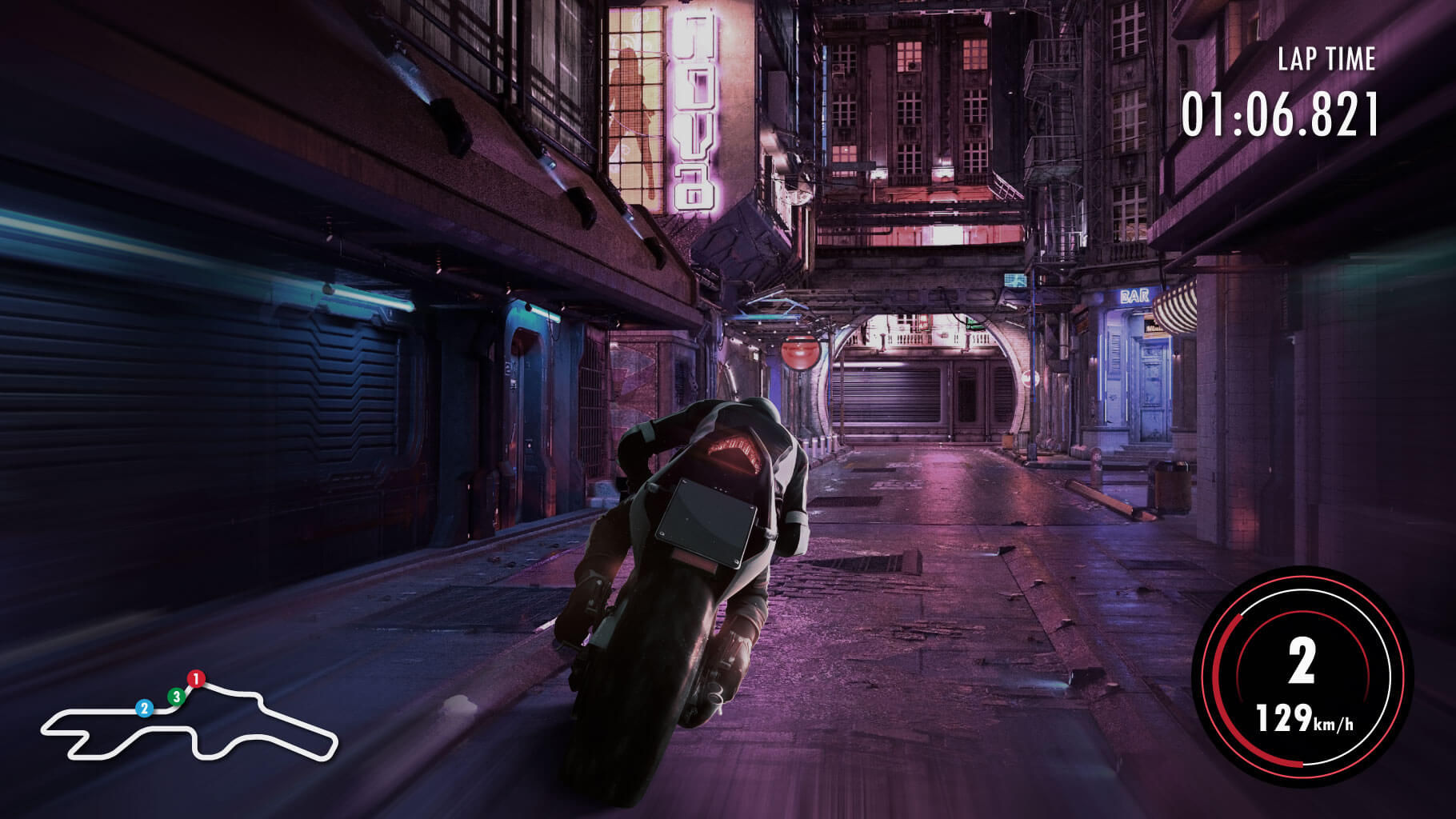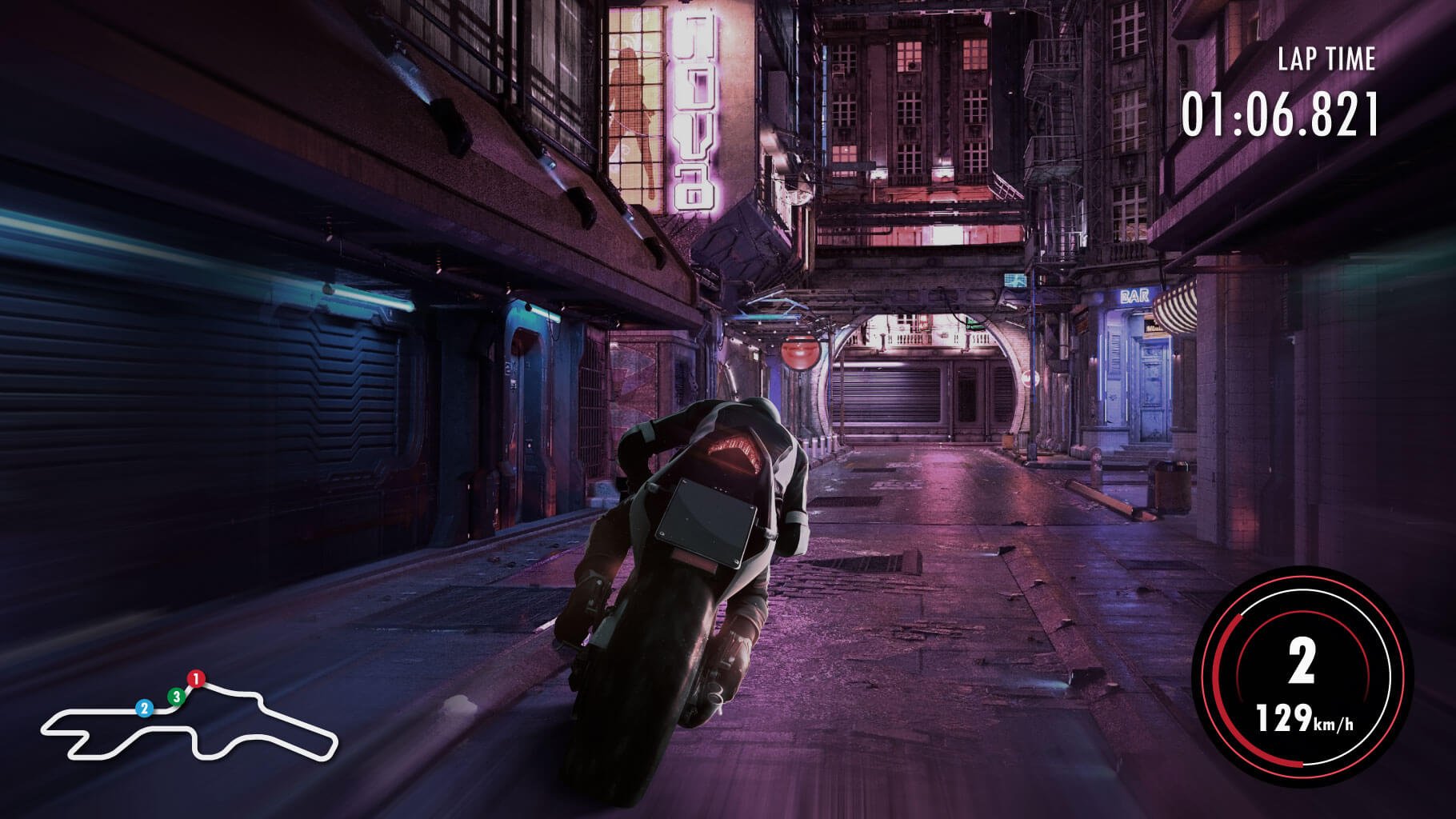 Uncompromised 4K Gaming, Even With Low Input Lag
TK700STi's professionally-designed engine and 16ms response provide elite gameplay experiences in unprecedented 4K resolution. Stay in perfect control and triumph with clear vision in fast-paced sports and FPS games where reaction time is key.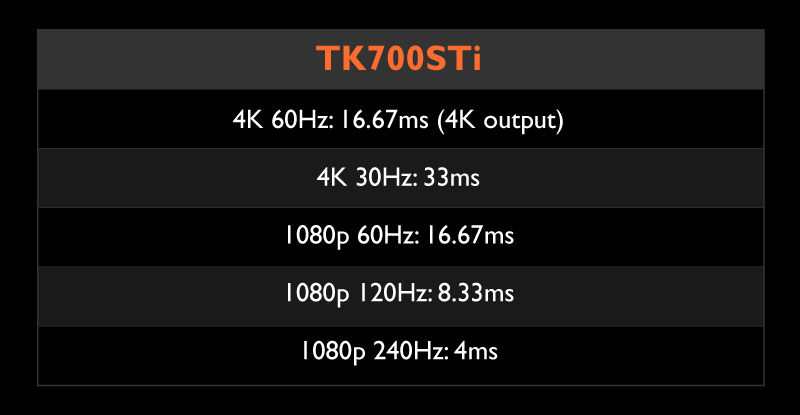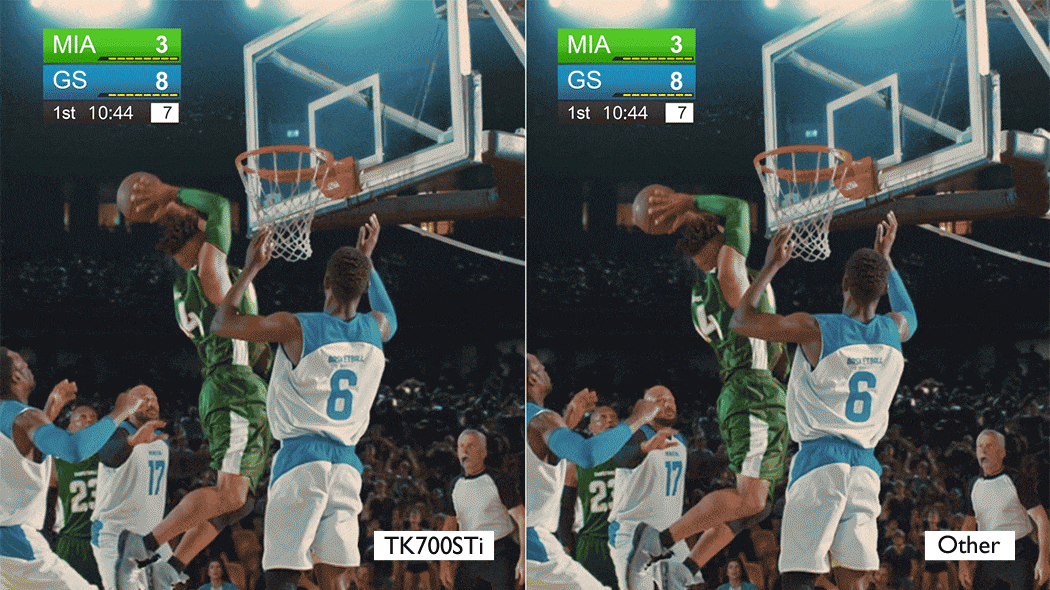 Exclusively Tailored Game Modes
TK700STi excels gaming experience with exclusively tailored FPS, RPG, and SPG game modes. It offers users perfect control over visual and audio settings for the different types of games, which guarantees stunning definition and breathtaking details for ultimate gaming immersion.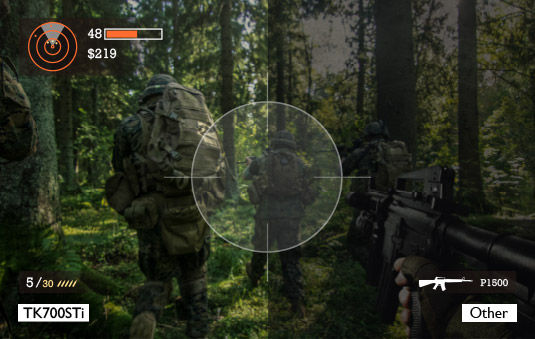 FPS Mode
Refined details reveal enemies hiding in the shadows. Virtual surround stereo enhanced gunshots and trailing footsteps from far to near warn you of approaching threats.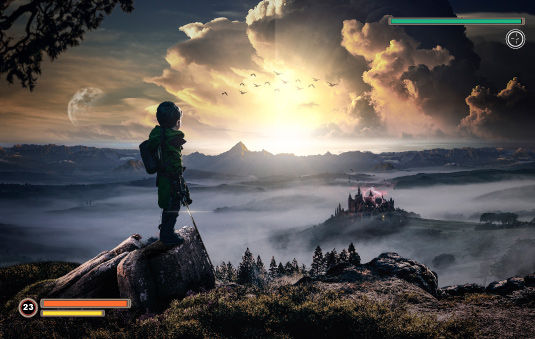 RPG Mode
The cinematic color and powerful cinema sound with crisp strings and resounding bass lead you into a film-like role-playing game world.
SPG Mode
Presenting real-time sports game with green grass, diverse skin tone and vibrant uniforms. Clear vocals to enhance the announcer's booming voice while fans cheer on your team.
Input Lag and Gaming Projector Performance
HDMI Connects You To Everything
BenQ offers everything you need for the most responsive gameplay. Whether it's a Sony PS5/PS4, Nintendo Switch, or Xbox Series X, TK700STi makes the perfect pairing to entertain anywhere, even in bright ambient lighting. Quick source transition time saves every second to prolong endless fun. Dual HDMI 2.0 universal connectivity and advanced AV controls let you enjoy gaming consoles, handheld devices, streaming boxes, and Blu-ray players.
** HDMI 2.0b is 4K 60Hz compatible for gaming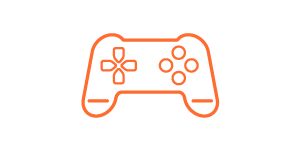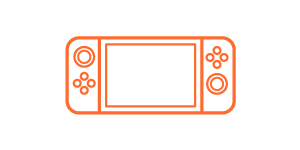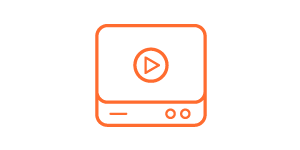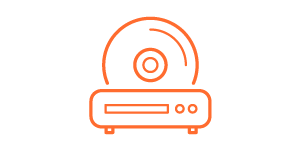 Your Sharpest Streaming Experience Ever
Transcend into another world with 4K resolution of scenery as clear and vivid as if you were there. From the slightest facial expressions to the fastest action movies, enjoy streaming excellence on a massive screen. TK700STi even puts the final touch on your in-home cinema with onboard Google-certified Android TV. You can watch your favorite movies and shows anywhere, anytime, with convenient voice commands.
Endless Entertainment All In One Projector
Whether it's movies, shows, sports, or live TV, BenQ Android smart projector has the most extensive entertainment library available. Featuring an easy-to-use interface, BenQ's projectors provide easy access to Google Play for full family fun.
Learn More About BenQ Smart Home Projector

Notice: Netflix only supports specific authorized devices and is not natively available on BenQ smart home projectors. Please follow these recommended viewing procedures.

Indulge In Captivating Sound
While optimizing superb visuals, TK700STi delivers epic sound quality at the same time for total sensory immersion. Enhanced with custom Cinema, Music, Sports, and Game modes, powerful built-in 5W audio provides exquisitely captivating audiovisual experiences.
Adjust your audio to enjoy ideal experinences for any type of entertainment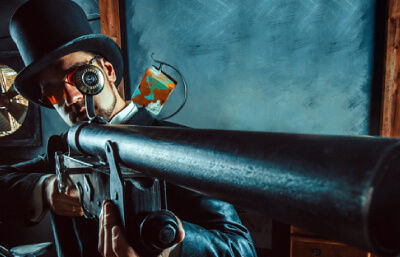 Cinema Mode
Immersive bass and high-frequency performance for authentic real-world cinema presence.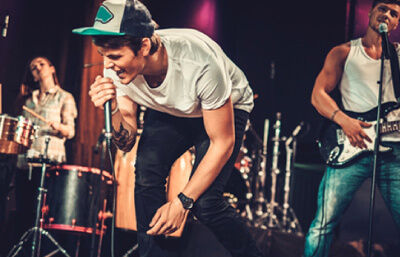 Music Mode
Smoothly balanced performance for immersive live reproduction of music and concerts.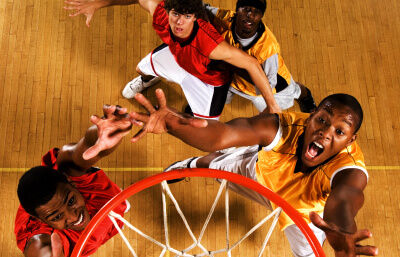 Sports Mode
Enhanced mid-frequency and vocals to jump into sports action without missing any detail from announcers.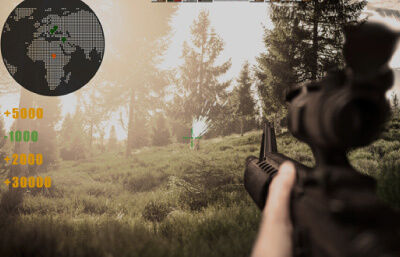 Game Mode
Powerful bass and crisp highs to feel heart-pounding excitement of intense gameplay.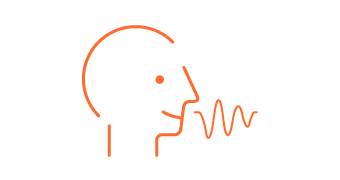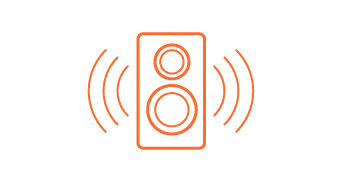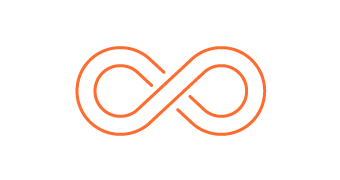 You have everything you need for mind-blowing gameplay, even in bright living room with ambient lighting. Let the games begin!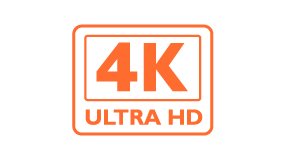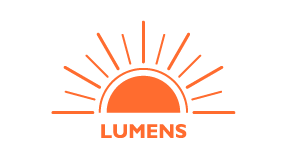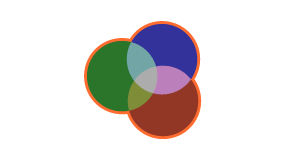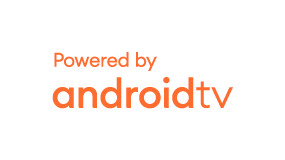 Google-certified Android TV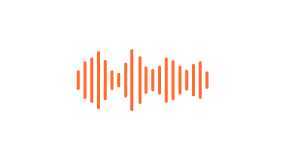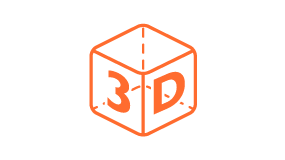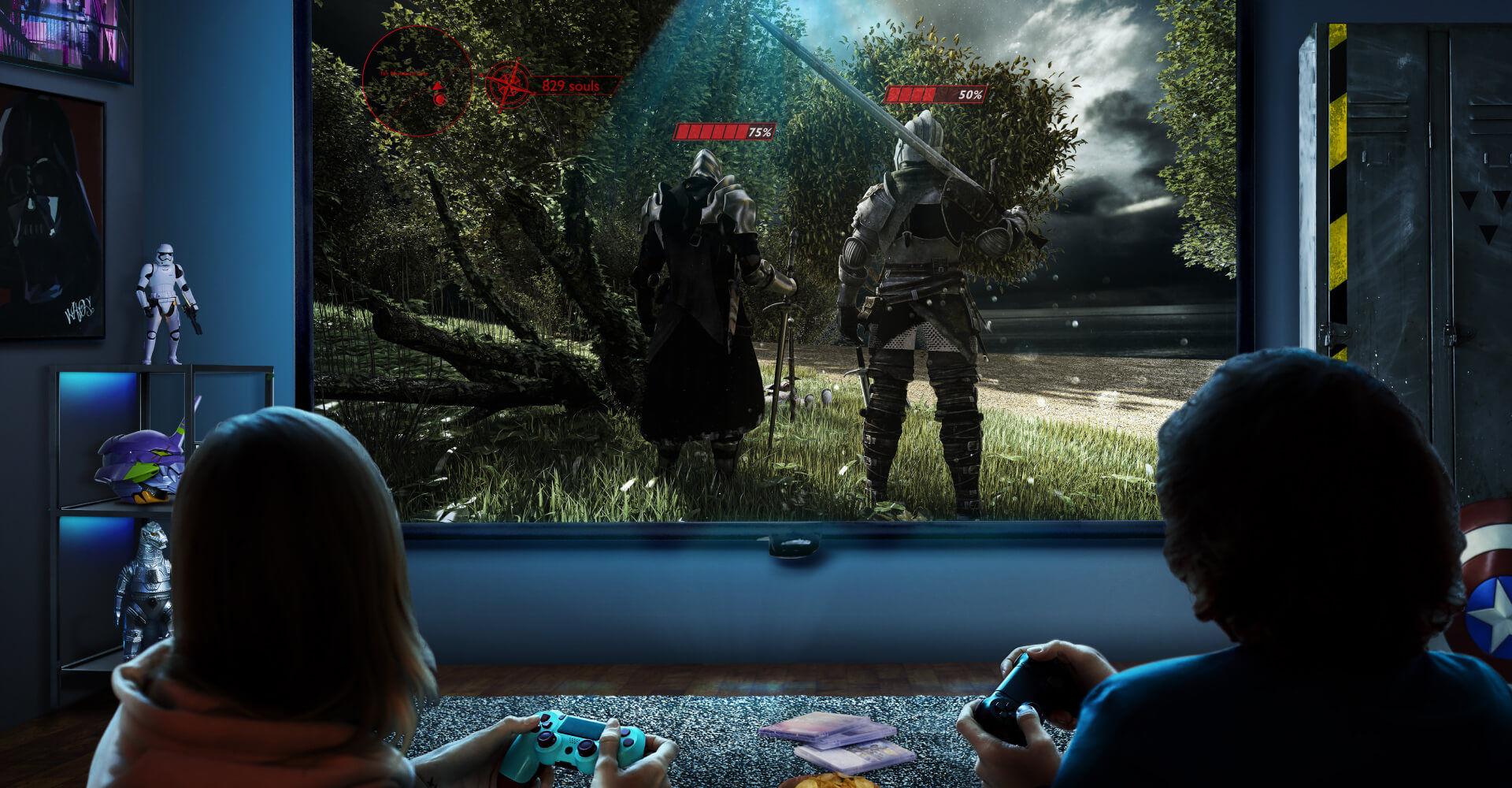 Limited Space, Unrestrained Wonders
From a mere 6.5ft away, TK700STi opens up new gaming worlds, easily projecting enormous 4K images larger than 100". Its short throw allows carefree enjoyment without placement constraints and setup hassles. Enjoy gaming all-nighters or binge-watching marathons with friends. Long sessions? No problem. The reflected light and the huge screen significantly reduce eyestrain. Push the boundaries of your gaming thrills for limitless possibilities.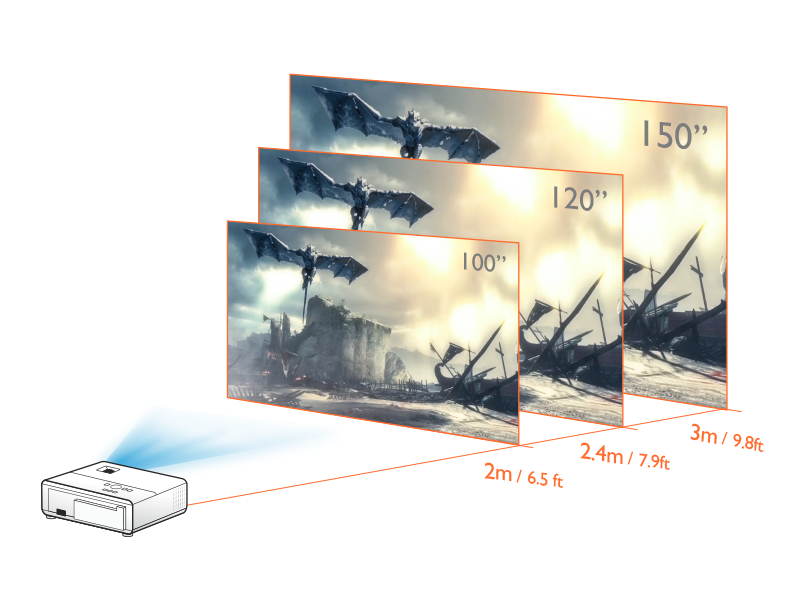 1.2X Zoom for Flexible Throw Distances
TK700STi maximizes available space with a range of throw distances, enabling 4K big-screen entertainment in tight quarters.
** TK700STi Throw Ratio 0.9-1.08 (100"@6.5ft), please check before installing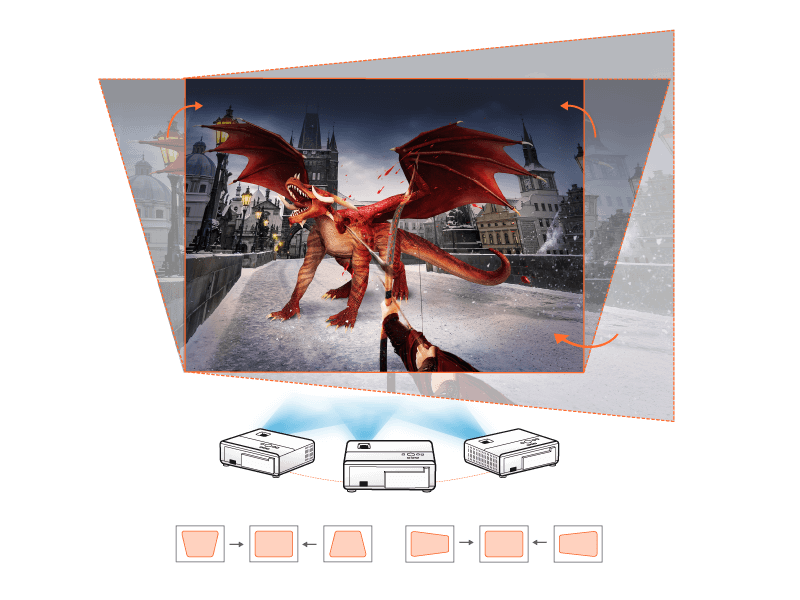 2D Keystone for Perfect Alignment
2D keystone eliminates trapezoid effects when projecting from various room locations for ease and convenience.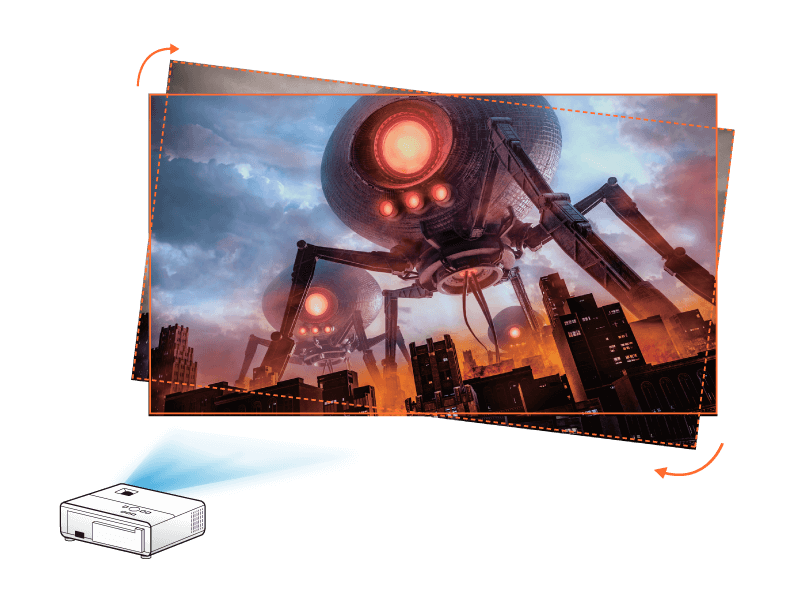 Picture Rotation for Adjustment
Digital rotate adjustment improves flexibility for projection, even on uneven platforms. More placement options help free up valuable space for active games or comfortable lounging.
Throw Distance Calculator
Please leave a brief message and we will get back to you as soon as possible.