Sale!
Description
JBL Cinema SB190 2.1 Channel 380 Watt Dolby Atmos Sound Bar With Wireless Subwoofer
Product Description
Comes with a wireless subwoofer for deep bass.
HDMI eARC capable Dolby Atmos surround sound.
Virtual Dolby Atmos Audio Technology.
Comes with Remote & Touch Controls.
Product features
The JBL Cinema SB 190 has simulated  Virtual Dolby Atmos technology. The voice mode allows you to enhance vocal clarity and easily hear and understand speech by simply pressing the "Voice" button on the remote. It delivers a "height dimension" effect without the need for additional speakers. In addition, the soundbar provides a playback mode with dialogue highlighting. HDMI eARC connection with improved audio return channel capabilities is provided. Alternatively, the soundbar can also be connected optically. Another connection option is the current Bluetooth 2.1 380w wireless subwoofer. It will allow you to broadcast audio from compatible gadgets to the system.Immersive, cinema-quality audio straight from your living room. With two racetrack drivers, two tweeters, a 6.5" wireless subwoofer and all the magic of virtual Dolby Atmos, the JBL Cinema 190 is the perfect soundbar for an exhilarating entertainment experience. Powerful and discreet, it seamlessly connects to your devices, ensuring easier setup, usability and, of course, much more fun.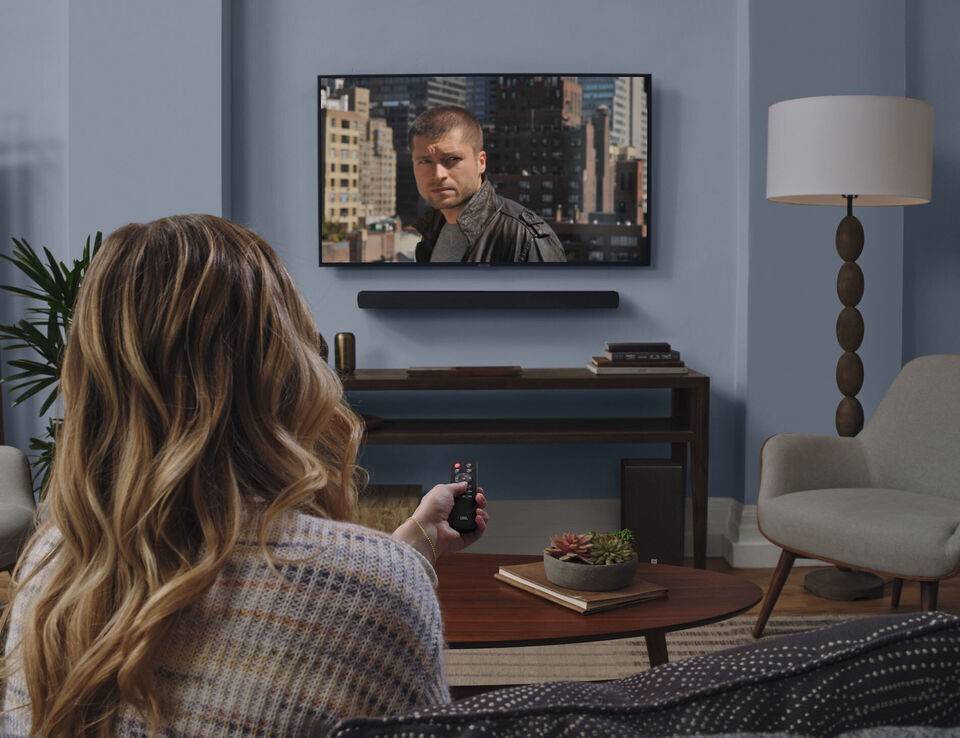 Virtual Dolby Atmos
With the Virtual Dolby Atmos Technology, you can hear sound originating from all directions. It Feels a deeper connection to the stories and the music you love. It brings sound to a new level and the use of multi-dimensional space makes listeners feel like they've stepped inside the song like never before.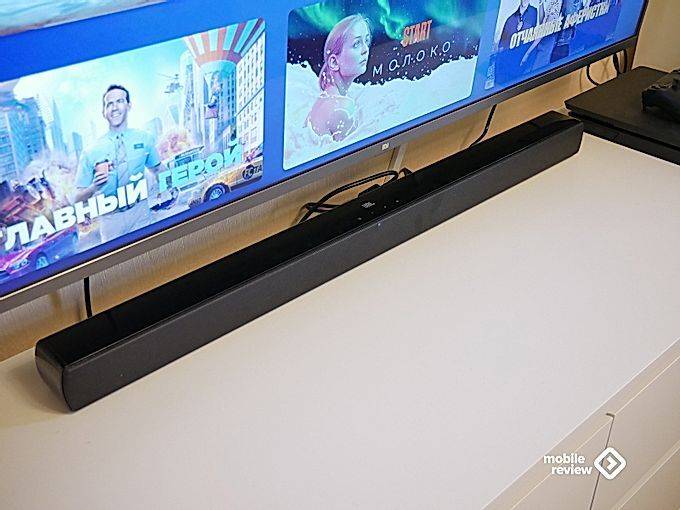 Vocal Clarity
Feel a stronger connection to the characters when you never miss a word from your favorite shows & movies. Select the voice mode to enhance vocal clarity then Stream and enjoy all of your music Cinema-SB190 wireless soundbar from any mobile device using Bluetooth music streaming. Its a movie night, so pull up a chair and turn down the lights to enjoy the sound effects.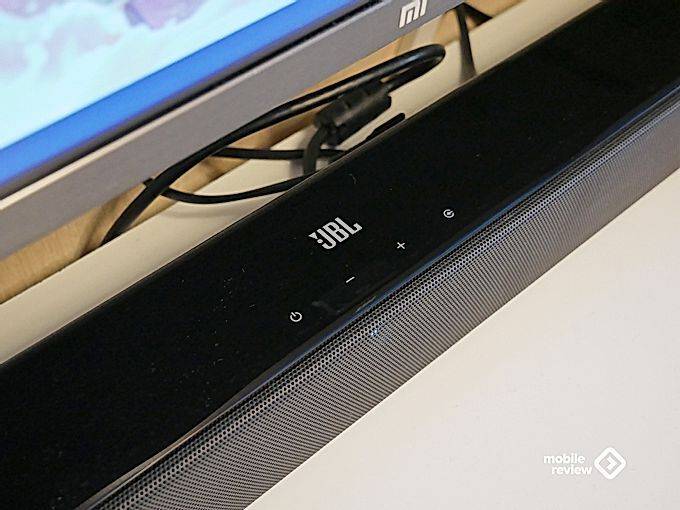 Wireless Subwoofer
The SB-190 wireless subwoofer offers balanced sound and extra deep bass, so you can experience super sound across your movie, shows, music and entertainment needs. In addition, the super sleek compact design will fit perfectly into any home. One-cable connection makes the powerful, low-profile soundbar are very easy to set up.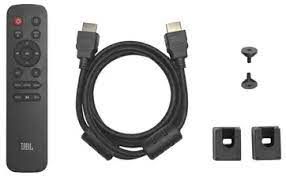 Remote and Touch Control
With the SB 190 by jbl soundbar connected, you can enjoy TV audio from the soundbar speakers. Its flat design and brilliant touch control screen makes the use natural and is a high technology interface. The remote control feature with lightweight, small, black, easy to grip are provided with its battery.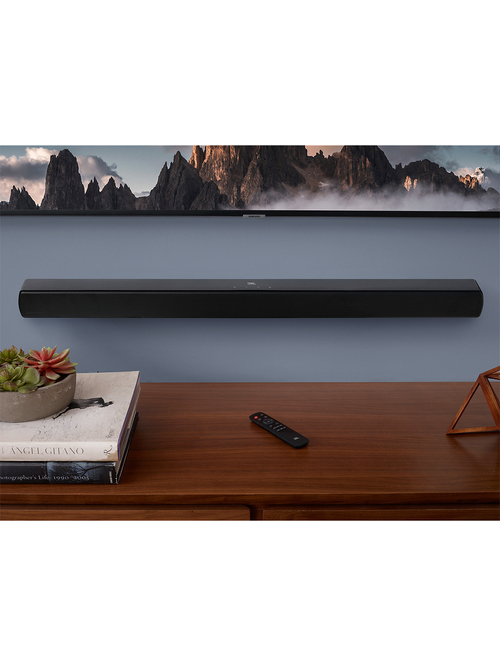 Optical Connectivity
The powerful, low profile soundbar is simple -cable connectivity. From the comfort of your sofa, listen to the best theatre – quality audio. With JBL SB190 Cinema series subwoofer find out how you can immerse yourself in the music, movies, TV shows, and video games that you love.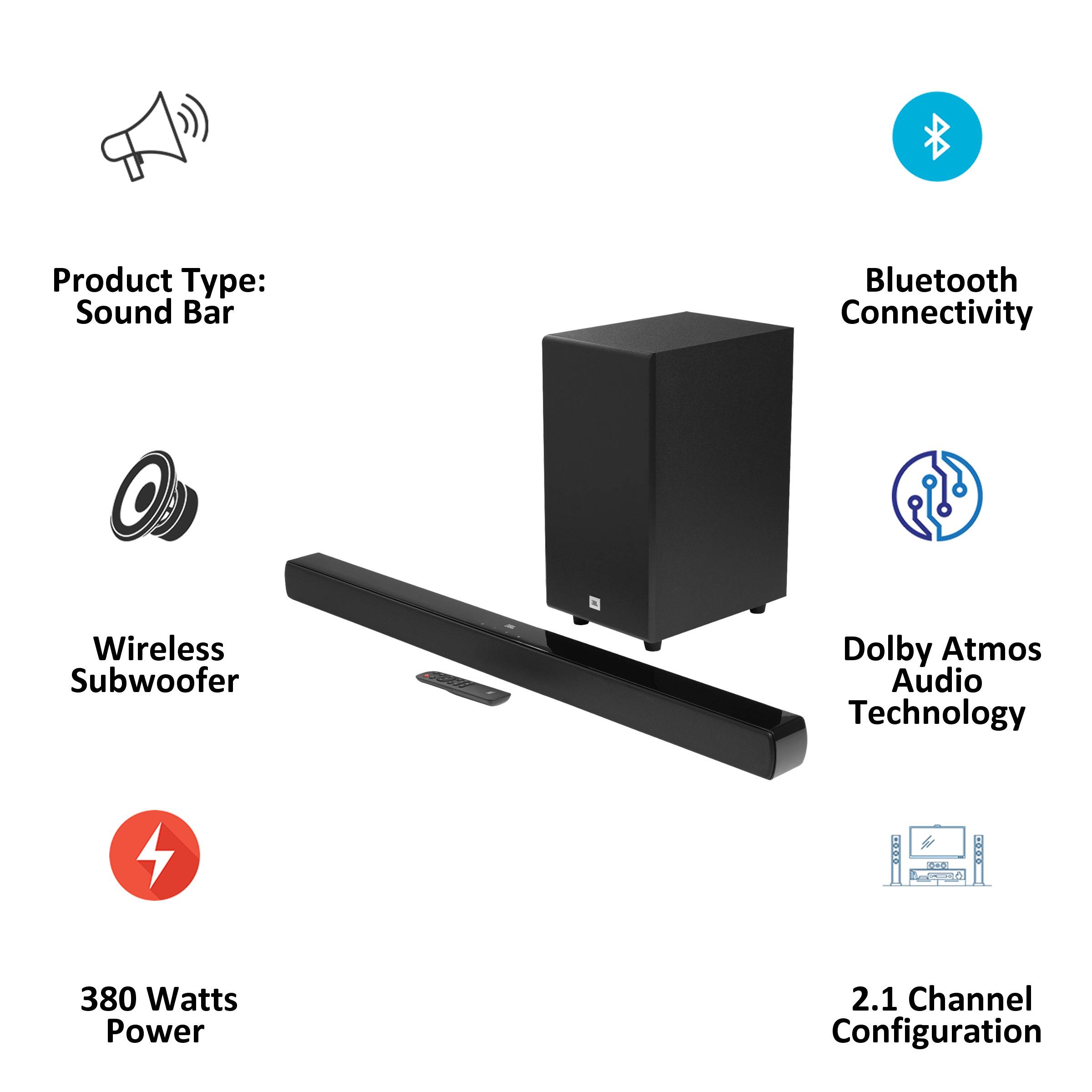 380 Watt Output
The JBL SB 190 delivers 380 Watt With dolby atmos technology with wireless subwoofers, which is designed to bring an extraordinary sound experience to your home entertainment system. It can be perfect for your movie or music time. Which brings characters into your life with darker darks, brighter brights, and a remarkable color range you can't get anywhere Else
IN THE BOX
Sales Package
Soundbar, Remote Control, Remote Control Battery, Power Cable, HDMI Cable, Wall Mount Bracket, Quick Start Guide, Warranty Card
General
Brand
JBL
Model
SB190
Year
2022
Color
black
Specification
Audio Technology
Virtual Dolby Atmos
Subwoofer Type

Wireless

Frequency Response
40Hz- 20kHz
Sensitivity
96dB SPL
Subwoofer Capacity
200 W
Bluetooth Specifications
Bluetooth 5.1
Connectivity
USB, Bluetooth, Aux
Voltage Rating
100-240V AC
Dimension
Product Dimension
90.0 x 6.7 x 6.2 (cm)
Product Weight
1.9 kg
Product Packaged Dimensions
99.0 x 40.0 x 23.0 (cm)
Product Packaged Weight
9.7 kg
Warranty
Warranty Type
Manufacturer
Warranty Period
1 Year