SVS
Regular price
Rs. 185,000.00
Regular price
Rs. 185,000.00
Sale price
Rs. 185,000.00
Unit price
per
-0% OFF
Sold out
Product Description
Powerful Bass, The SVS PC-2000 Pro Subwoofer delivers deep and booming bass with its 500 Watts RMS amplifier, filling your room with rich, low-frequency sound.
Ported Cylinder Design, Its unique cylindrical shape and ported design optimize airflow for enhanced bass performance, making movies and music come alive.
Customizable DSP Settings, Tailor the subwoofer's sound to your preferences with customizable Digital Signal Processing (DSP) controls, ensuring a perfect fit for your audio setup.
Wireless Connectivity, Connect wirelessly to your audio source using the optional SVS SoundPath Wireless Audio Adapter for convenient placement anywhere in your room.
Easy Integration, With its compact size and elegant design, the SVS PC-2000 Pro seamlessly integrates into your home theater or audio system.
Product features
Introducing the PC-2000 Pro subwoofer with 500 watts RMS Prepare to elevate your audio adventures to extraordinary depths with this audio marvel. Boasting an impressive 500 Watts RMS, the PC-2000 Pro offers a clean and powerful audio punch, delivering visceral bass that is heard and felt. Whether diving into epic movie nights or grooving to your favorite tunes, this subwoofer's resounding lows will plunge you headfirst into the heart of every sonic experience.
And for those seeking digital discovery, rest assured that the subwoofer is equipped with SEO-friendly features, ensuring your audio journey remains mesmerizing and effortlessly discoverable online. So, brace yourself for a new era of entertainment as the
SVS PC Pro subwoofer
harmoniously combines power, precision, and aesthetics to deliver an unforgettable auditory odyssey.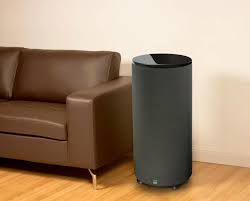 Powerful Sound
The
PC-2000 Pro model of SVS
packs a punch with 500 Watts RMS power. This means it can deliver really clear and intense sound for your music and movies. No more muddled bass this subwoofer gives you crisp and precise low notes that make your audio come to life.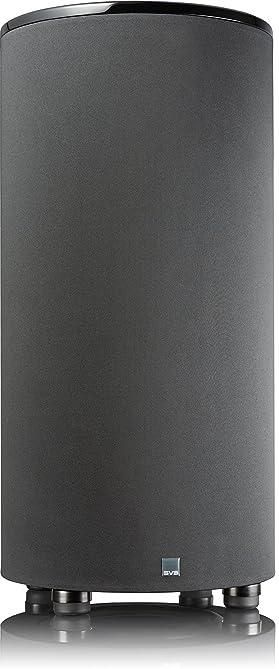 Incredible Sound Quality
This subwoofer creates a world of amazing sound. Whether you're watching a movie or listening to music, it adds deep, impactful bass that fills the room and makes everything sound more exciting and real.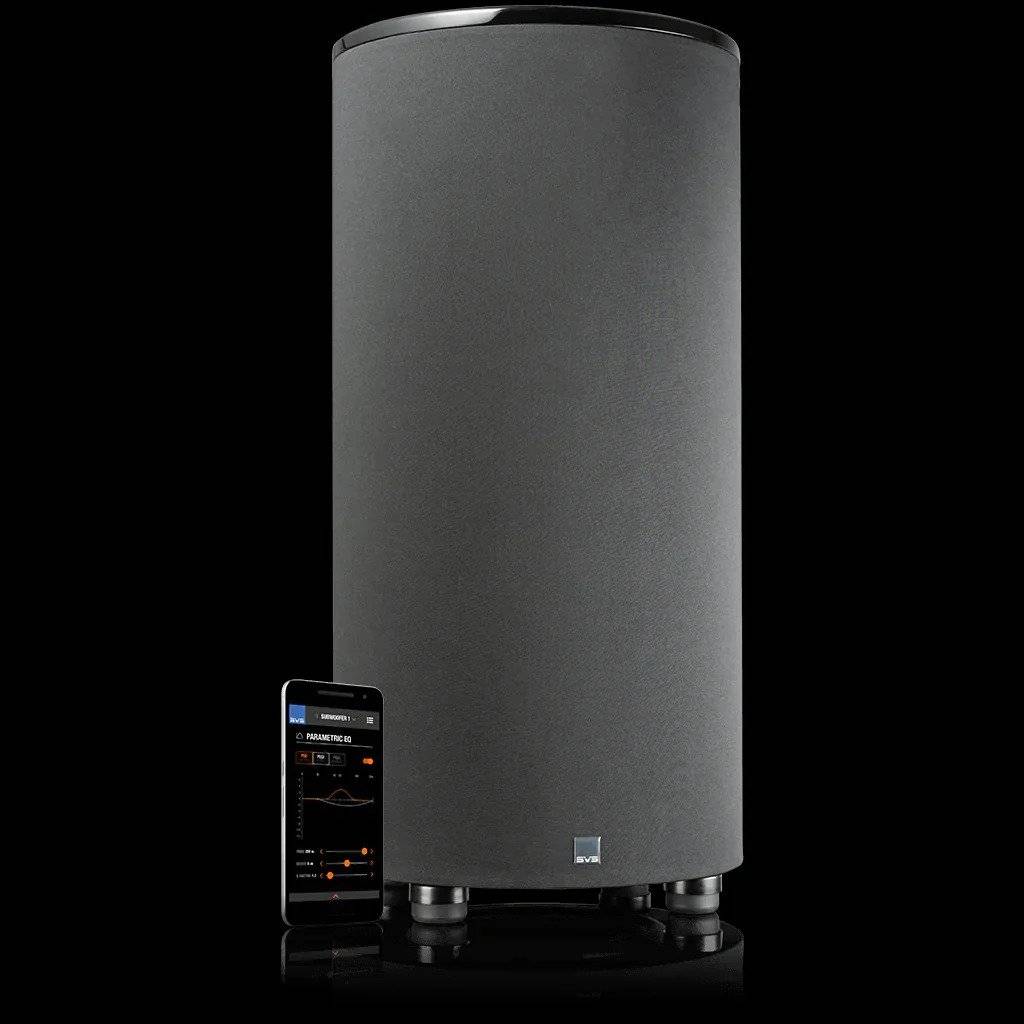 Stylish Design
Not only does the
SVS-PC 2000 Pro speaker
sound great, but it also looks fantastic. Its unique cylinder shape isn't just for show it's designed to make the sound even better. Plus, it'll fit in with the style of any room, adding a touch of class to your home theater or audio setup.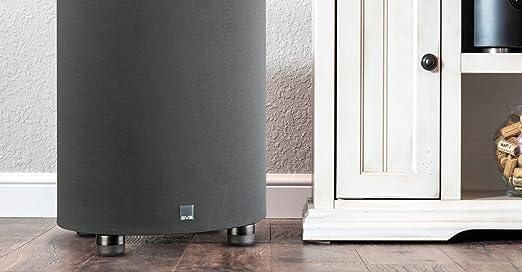 Easy Setup
Setting up
SVS 2000 Pro subwoofer
is super easy. Whether you're an audio expert or just getting started, you can add it to your system without any trouble. You'll enjoy top-notch sound without the headaches of a complicated setup.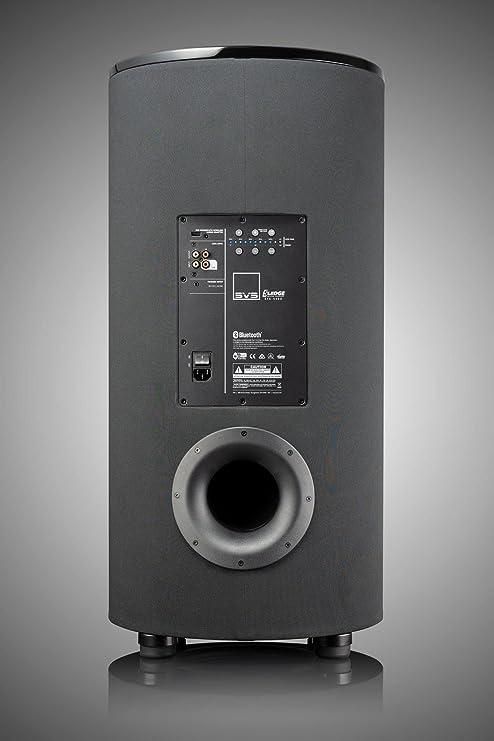 Online-Friendly Features
In today's online world, it's important to share your audio experiences.
SVS PC-2000-Pro 500 watts subwoofer
has features that make it easy for people to find your content online. Whether you're a content creator or just want to talk about this subwoofer, it'll help you connect with others who love great sound.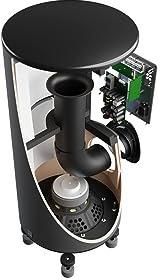 Amazing Sound Experience
The
SVS-PC-2000-Pro speaker
isn't just another speaker it's a ticket to an incredible audio journey. With its powerful sound, sleek design, and easy setup, it makes your entertainment truly special. Get ready to be wowed by the rich sound, stylish looks, and lasting impact this subwoofer brings to your audio adventures 
Sales Package
SVS PC-2000 Pro Subwoofer
SoundPath Subwoofer Isolation System Included

Premium black-knit speaker grille cloth cylinder covering

1 Foam port tuning plug

Extra heavy-duty, high current 6-foot power cord

Quick Start Guide
General
Brand
SVS
Model
PC-2000 Pro
Color
black
Frequency Response

16Hz to 290Hz +/-3dB (standard mode)

17Hz to 290Hz +/-3dB (sealed mode)

Expect 2-3 Hz deeper extension in small to mid-size rooms.

Special Feature

Subwoofer
Subwoofer Diameter
12 Inches
Dimension
Dimension
34.3" (872mm) H X 16.6" (422mm) Diameter
Weight
21.5 kg
Warranty
Warranty Type
Official Manufacturer Warranty
Warranty Period
5 Years Warranty
Share
View full details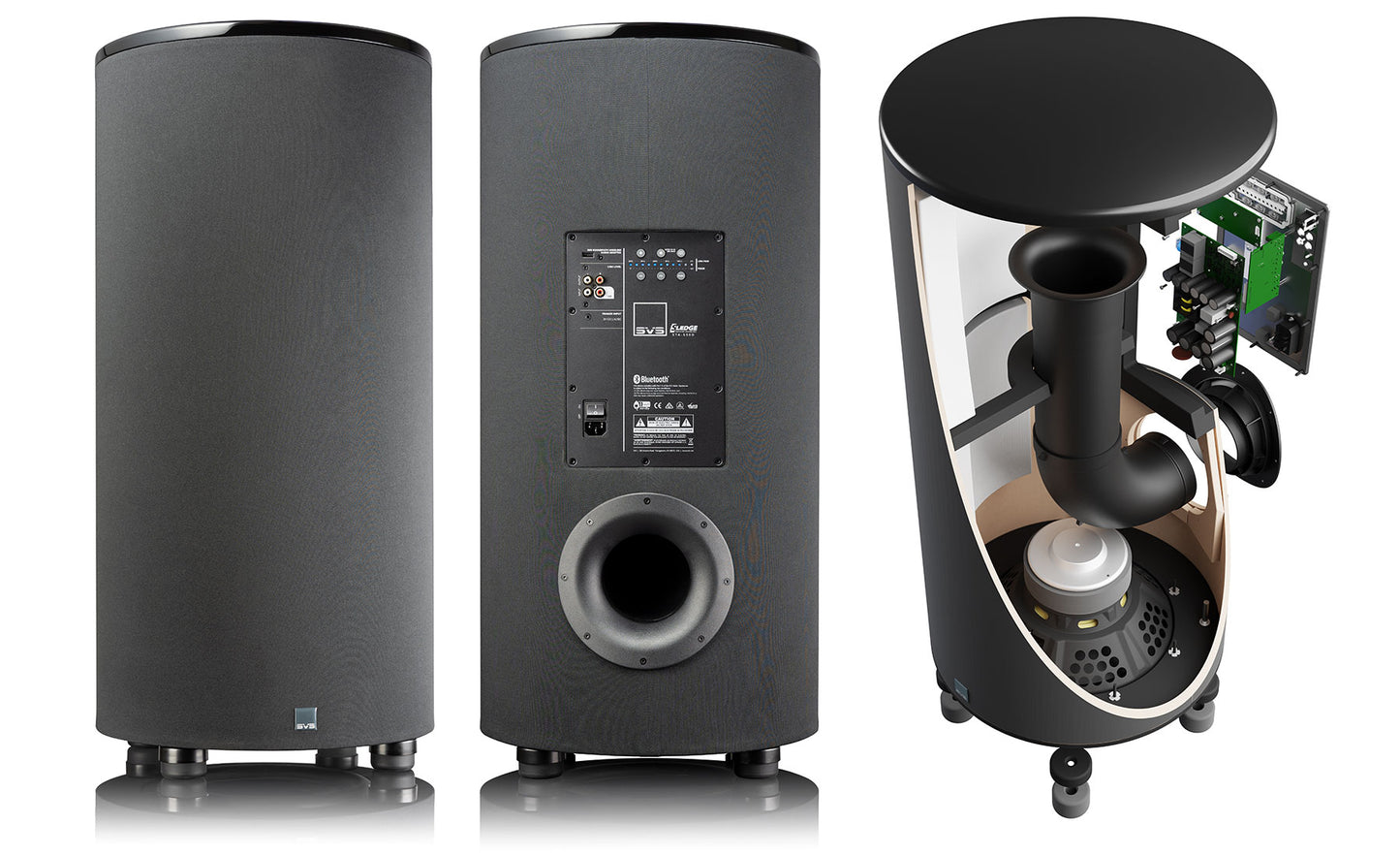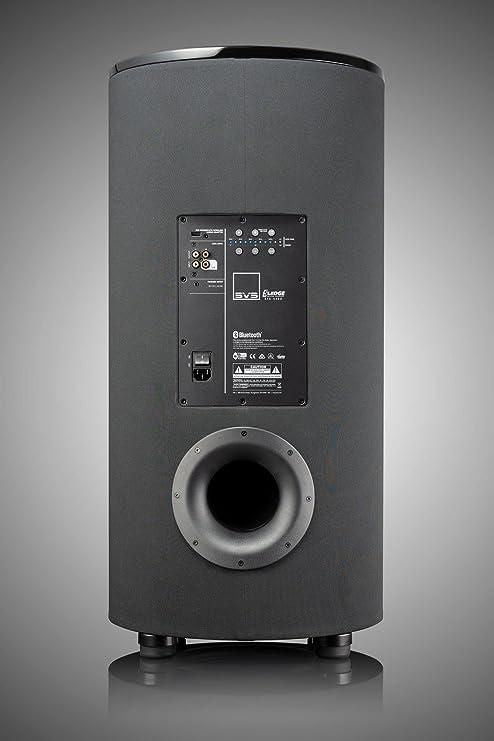 100% Original

Get 100% Original Product from your favourite brand.

Offers

Get Flat 2% Off on all Debit Card Transactions.

Easy Return

Get easy return and replacement options on all products

Secure Payment

Pay securely using our trusted partner gateway.